50 might have gotten himself in trouble with those tweets…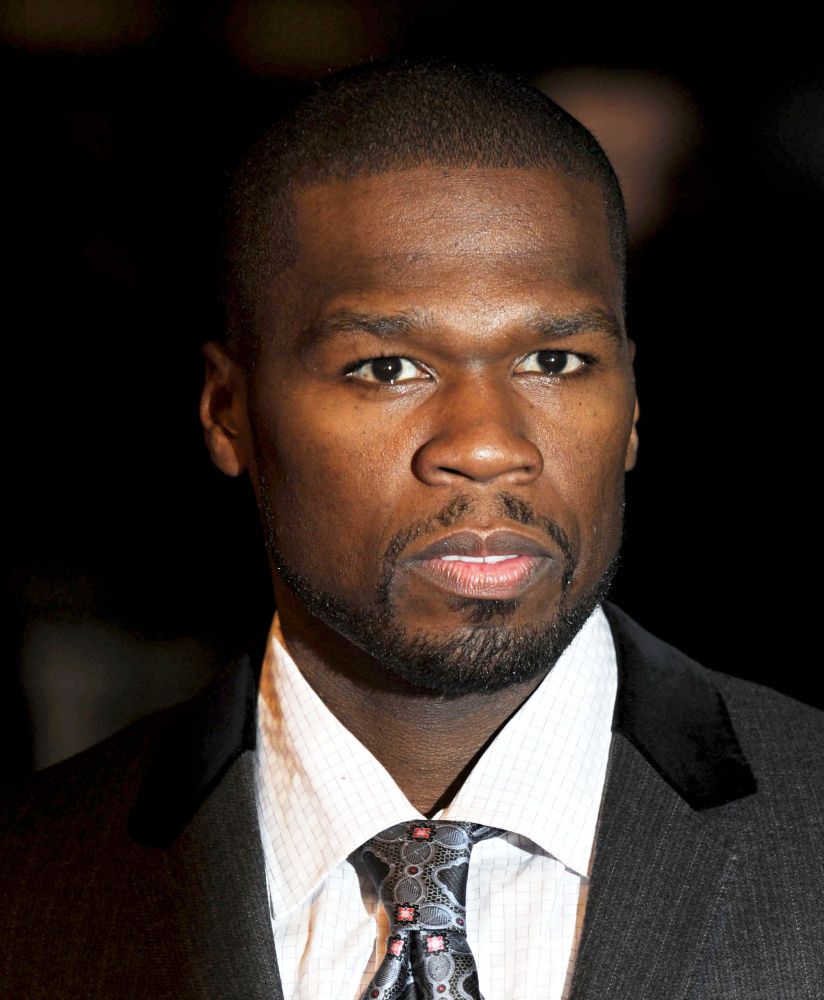 As a follow up to this post (click it, I'm too lazy to summarize it), 50 could find himself in trouble with the Security Exchange Commission (SEC) for possibly manipulating the price of the HNHI stock by telling all his twitter followers to invest. Apparently that's just a teensy bit illegal, and it seems that 50 might have known this as he removed some of his tweets. To make matters worse, the stock has since fallen to $0.25 per share.
It all makes sense now; as I was preparing that post that I linked up there, I went up and down his timeline at least three times, looking for those, and I thought that was going crazy (not quite Gucci Mane crazy, I don't have any tattoos on my face…yet).
So, let's compare 50 Cent and "Martha's Mess." Martha Stewart sold 3,928 shares of her ImClone Systems stock with nonpublic advice. She saved herself $45,673 (pocket change to what 50′s $8.7 mil) and the stock fell by 16% the day after she sold. And then she went to prison, blah blah blah.
And then we have 50 Cent, who has 30,000,000 shares and is a minority owner of HNHI. For the weekend in question, the stock had closed $0.10 per share and opened at $0.39 per share, which translates to (unless I'm mistaken, I do hold my degree in English Lit after all) a surge of 290%.
Uh oh….